Wildcard Brewing Co. opened its doors in November of 2012 with 4200 square feet of open warehouse space, a 20 gallon pilot system and a bare bones tasting room. By December of 2018, Wildcard Brewing Co. opened a tasting room in downtown Albany. This tasting room is the first of three tap rooms for Wildcard located outside of their production base in Shasta County.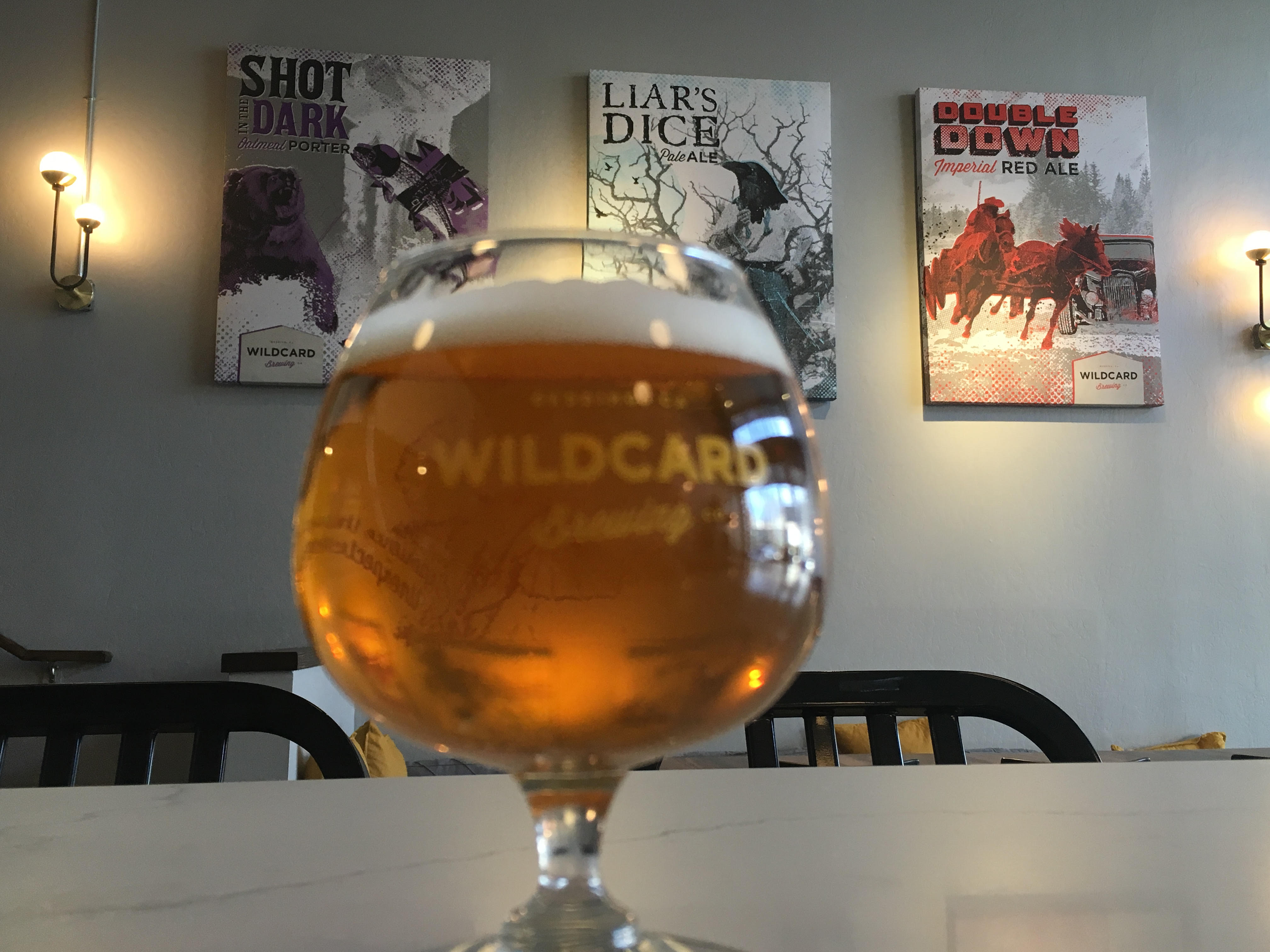 The idea behind the name Wildcard is to pursue the unknown. Wildcard Brewing Company's owners left stability for chaos, moved to England to learn the craft of beer making, and started a business in an uncertain economy, all in pursuit of a dream. You'd call them crazy, adventurous, unpredictable… a wildcard. Their story is one of the unexpected; a place where there are no limits, where perseverance and a free spirit will turn dreams into reality.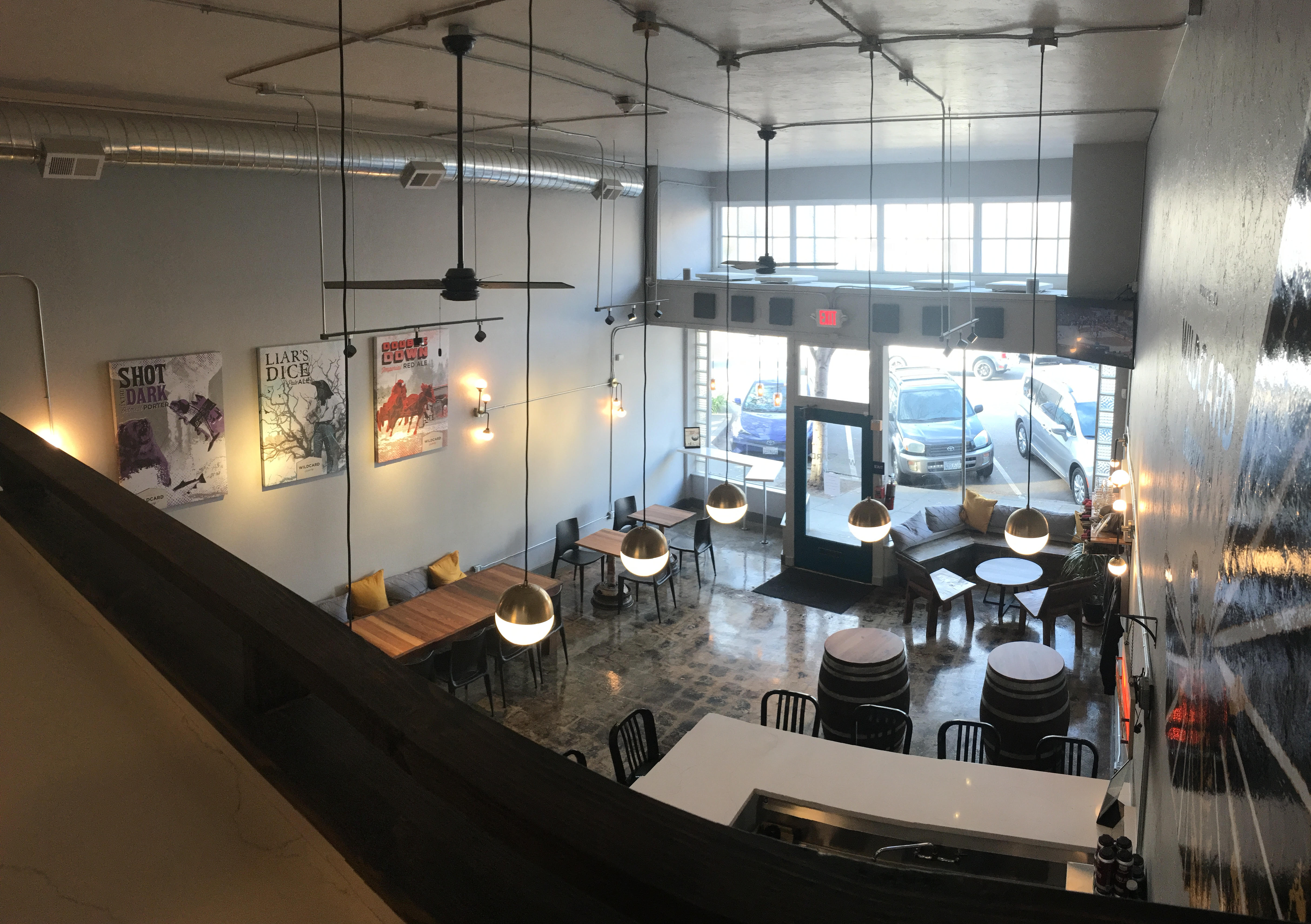 Wildcard Brewing Company sought out ATS Acoustics for their custom wall art acoustic panels. These panels were used as artwork with purpose for the new tasting room in the Bay Area. This new Albany site features a mezzanine in which guests are encouraged to engage with one another. This casual atmosphere, coupled with an open space, left Wildcard anticipating the reflective acoustics that would bounce throughout the room. "With concrete floors and high ceilings, the acoustics upon moving in were not ideal," says Jenny Hansen, co-founder and CEO of Wildcard. With ATS Acoustics custom art panels, customers are sure to eliminate sound problems, with the added benefit of creating a personalized visual display. Hansen continued her comments by saying "Having panels have really helped create a welcoming and a comfortable gathering space for craft beer enthusiasts."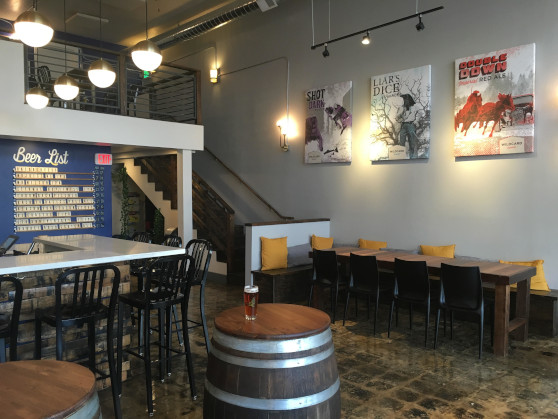 If you are in the area and are interested in visiting Wildcard Brewing Company, you can find more information at http://wildcardbrewingco.com/. We have loved helping WildCard Brewing Company choose what kind of acoustical treatment is best for their space and we would love to help you too!