Helping churches and worship environments sound their best is important to us. We especially enjoy connecting with audio professionals, music enthusiasts, and worship leaders and learning about their experiences and worship spaces.
From July 14 – 17, we will have the opportunity to engage with these communities at the National Worship Leader Conference in Kansas City, KS. The NWLC is a premier event for training and equipping worship leaders, bands, vocalists, tech specialists, and choirs through dynamic workshops, face-to-face mentorship, and exposure to cutting-edge technology.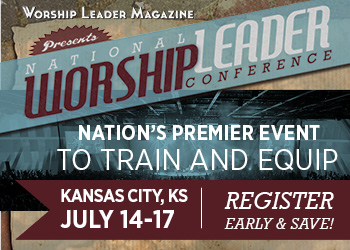 Our team will be on-site with ATS Acoustics acoustical wall and ceiling treatments for fellowship halls, sanctuaries, gymnasiums, and classrooms. Those that are interested in attending can use promotional code ATS10 and register on the NWLC-Kansas site to receive a 10% discount off the current registration price.